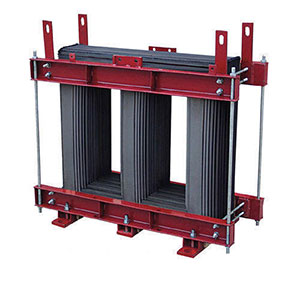 Product Information
We manufacture built up cores as per customer design and specification.At present our capacity to cut and manufacture built cores is from 25 KVA TO 12.5 MVA rating.
Full emphasis is given to maintain the IS standard in all the engineering process to produce the best lamination as desired by the customer.
Accessories like frame parts, hardware, insulating material etc as per customer specifications. Each and every core passes thriugh strict quality standard at all stages of Inspection. Electrical, Mechanical and Visual inspection of every core is done before packing. We have all type of testing equipment/ facility to test built core up to 12.5 MVA. We provide built core with Guranteed no load losses certificate.
---
APPLICATIONS OF CRGO BUILT UP CORE
Power Transformers
Distribution transformers
Instrument Transformers